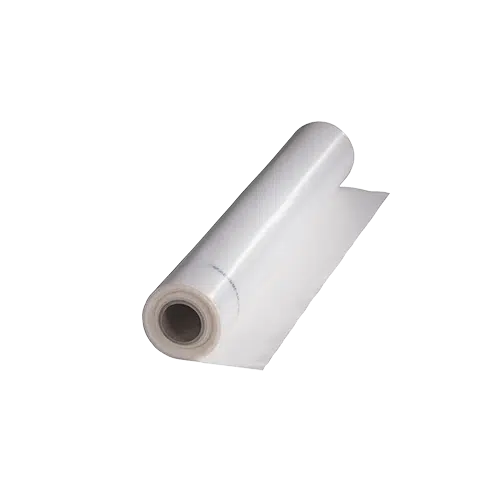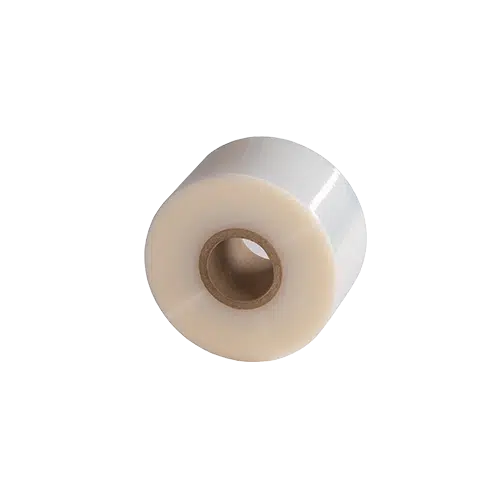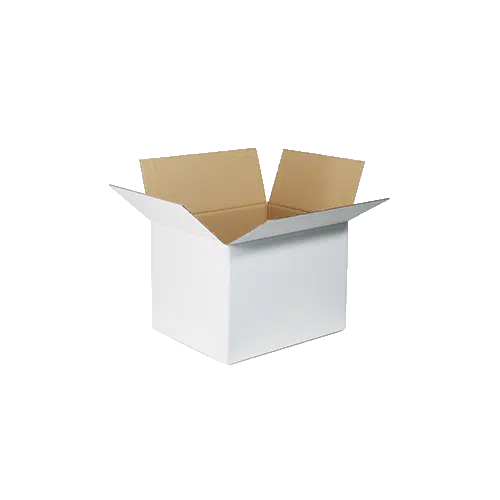 Solid and corrugated board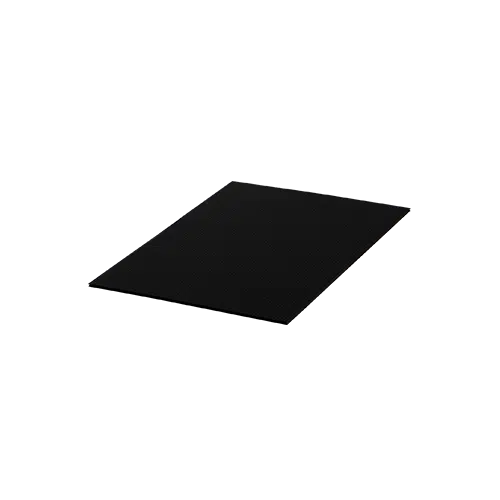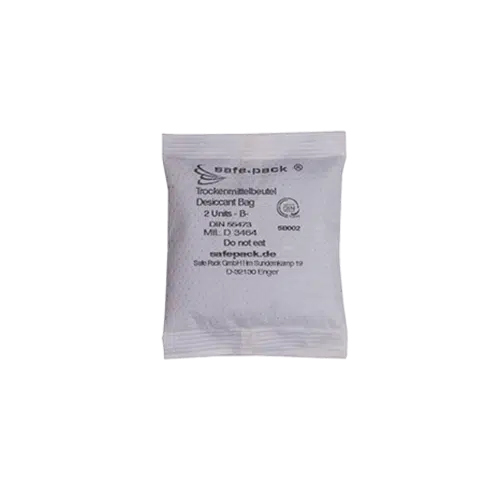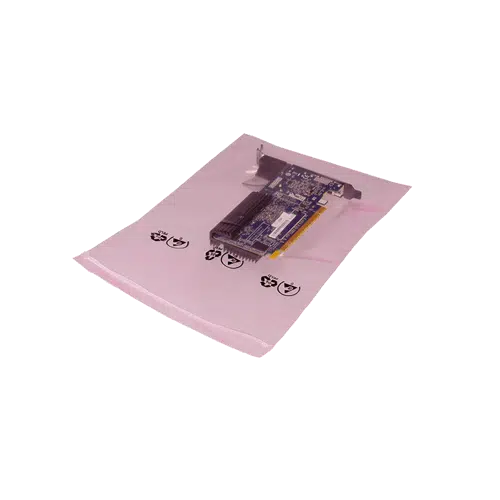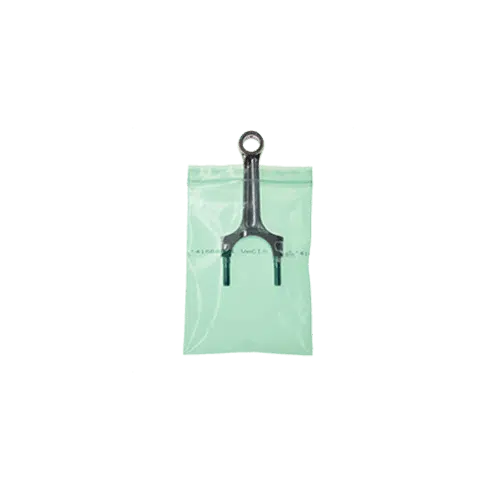 Desiccant for the pharmaceutical industry
.
By using our desiccants for the pharmaceutical industry, you get a product that also meets the highest quality standards.
Desiccant for pharmaceutical industry
Our pharmaceutical desiccant bags meet both European Union and American FDA requirements for contact with food and pharmaceutical products.
Moreover, the compact shape of the desiccant bag makes it particularly suitable for applications where space is at a premium, making it suitable for end-of-line packaging with a small volume.
The desiccant bags are made of Tyvek®. The silica gel inside also protects against higher relative humidities (above 50% RH) due to its high absorption capacity.
Advantages
Damage due to moisture (packaging, pourability, etc.) is prevented
Fewer customer complaints
Can be used as a marketing tool
Activated carbon bags minimize unwanted odors
Versions
Filling weight: 0.25 gr. – 15 Gr. (Higher filling weights also possible with dry clay)
Dustproof Tyvek cover
Dustproof Paper Wrapper
Perforated on roll
Fillers: silica gel, dry clay, molecular sieve and activated carbon
All designs are cleared by the FDA for primary contact.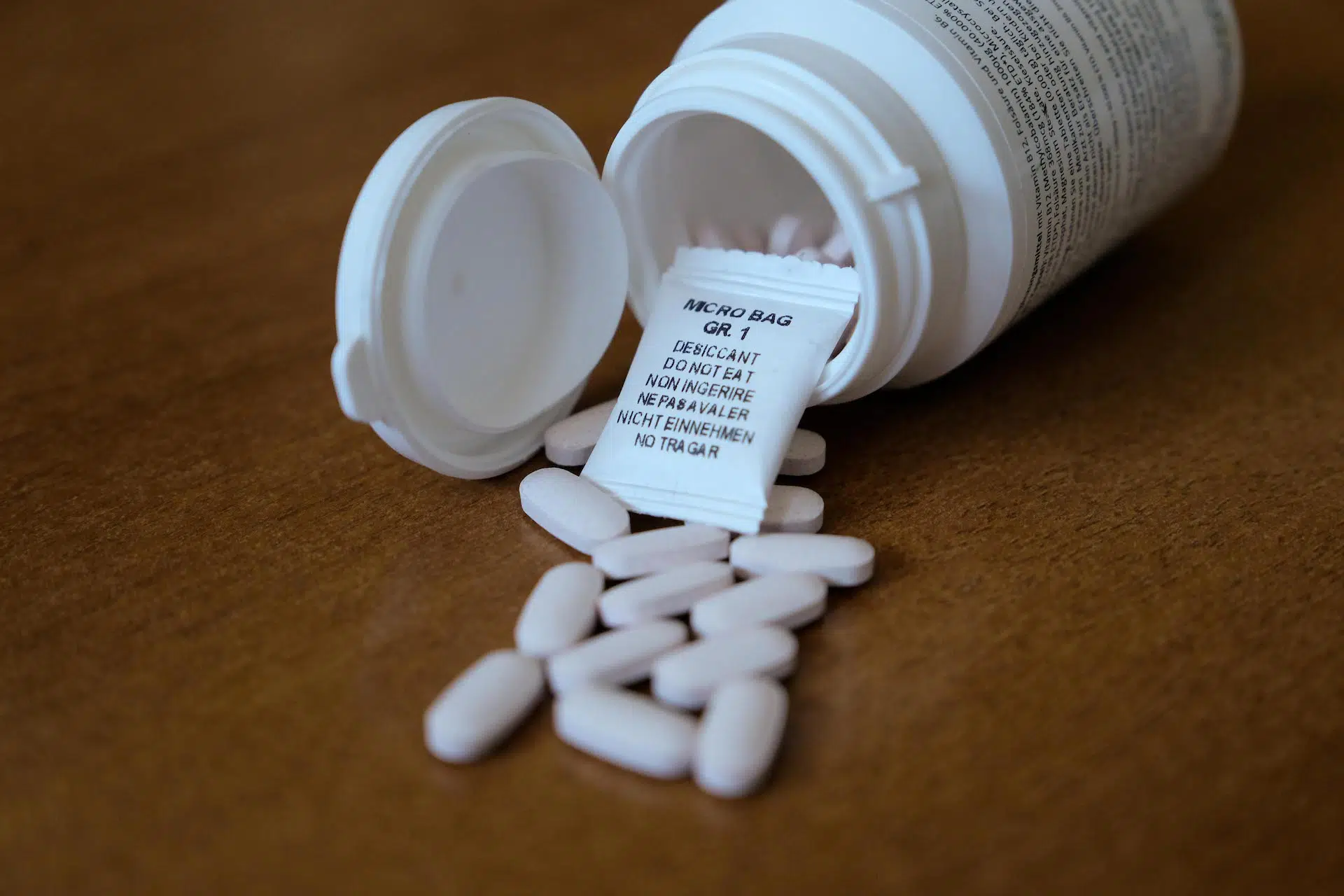 CONTACT
Safe Pack Solutions GmbH & Co KG
Im Sundernkamp 19 – 32130 Enger
Phone +49 (0) 5224 – 93901 – 0
team@safepack.de
Hamburg branch
Blohmstr. 18 – 21079 Hamburg
Phone +49 (0) 40 – 7679628 – 0
© 2022 Safe Pack Solutions GmbH & Co KG. All rights reserved