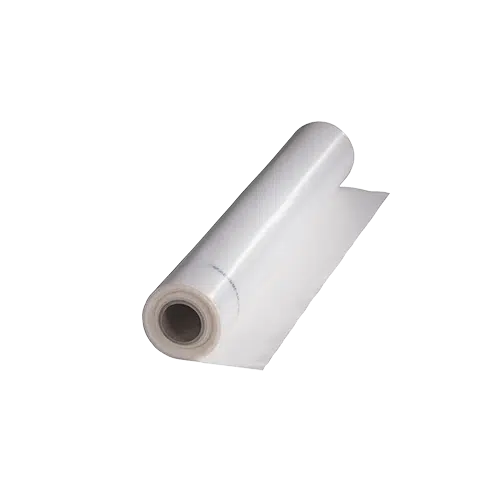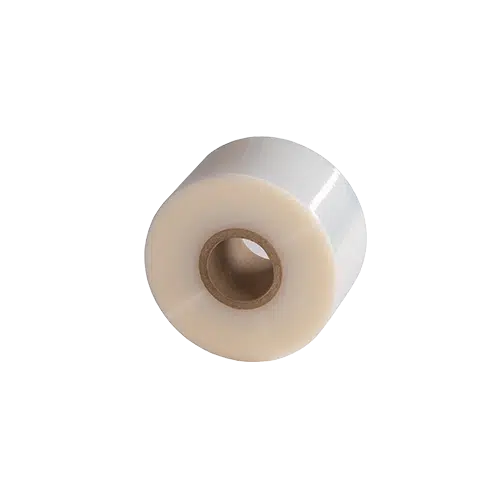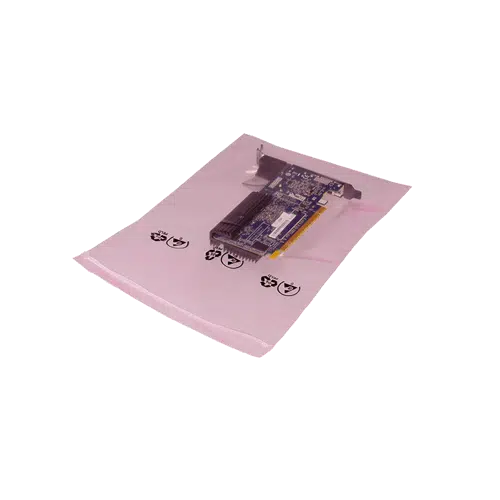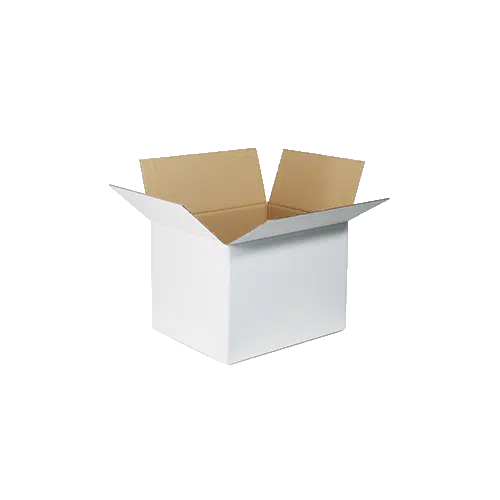 Solid and corrugated board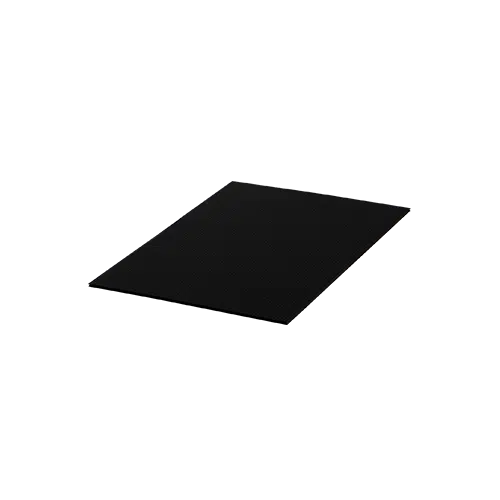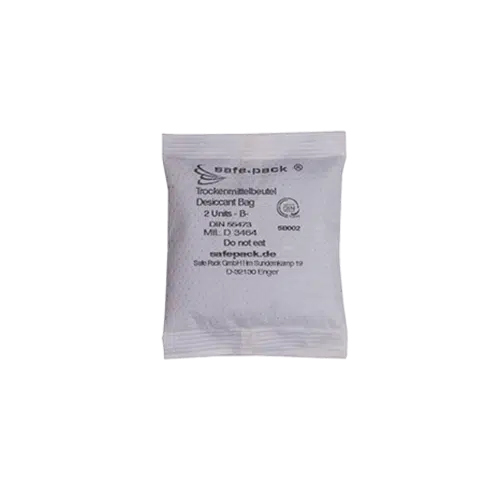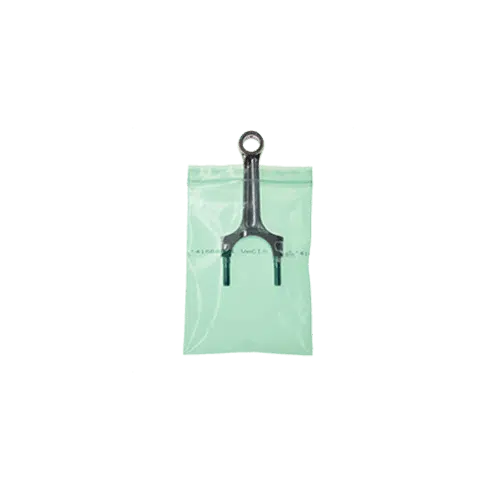 For over 35 years, we have been passionately dedicated to packaging.
Started in 1987, today we are a team of more than 60 employees.
From the foot of the Teutoburg Forest – between Bielefeld and Herford and the Hanseatic City of Hamburg – we serve our customers at home and abroad.
As a family business, we place the highest value on the quality of our products and the satisfaction of our customers.
That's why we put our backs into it for you every day.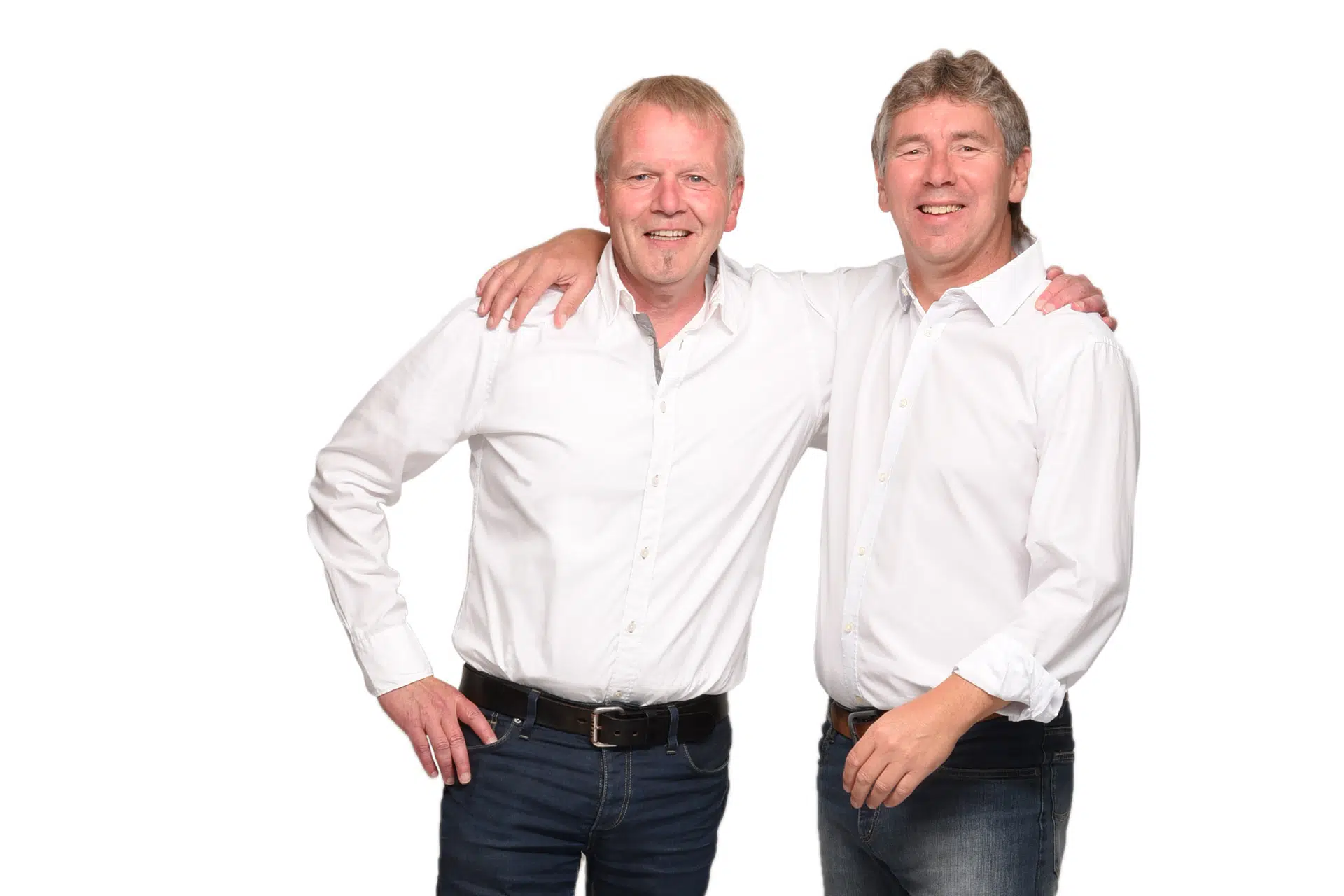 safe pack
In the change of time
1987
Foundation
Safe Pack is established for the field of safety and climate protection packaging
1989
Conversion to the limited liability company
The focus shifts to the distribution of ecologically optimized consumer goods packaging.
1993
The SafeFlex brand
Production in the new federal states with SafeFlex products
1995
Move
Move to the logistics center in Bad Salzuflen
2001
COEX plant
Commissioning of the Brampton COEX plant with thermal separation for the production of VCI films
2003
Production expansion
One of the largest coex plants in Europe with an hourly throughput of 530 kg expands our production
2007
Acquisition Schwartz
Takeover of the company Schwartz GmbH in Bergheim. Expansion of our logistics center
2008
Stretch films
We produce bundle stretch films/hand rolls on modern machines at short notice in any desired film width in corresponding thicknesses and run lengths on any possible core
2009
Takeover Kinox
Acquisition of the twin-wall sheet division of Kinox Verpackung GmbH in Hattingen, Germany
2010
Surface protection
Establishment of the area of protective materials for shipbuilding
2011
Move
Relocation and enlargement of the company site to Enger
2012
25 years Safe Pack
25th anniversary of Safe Pack Sicherheitsverpackungen GmbH
2013
Photovoltaics
Commissioning of the photovoltaic plant with an output of 100 kwp
2014
Product launch
Introduction of own desiccant/dehumidifier products
2017
Hamburg location
Opening of the branch office in Hamburg
2018
Corpac
Merger of the VCI products and competences of Safe Pack, Verpa and Corpac under the company Corpac Deutschland GmbH & Co. KG
2020
Production expansion
Expansion with additional fully automatic machines for the production of our stretch film products.
2022
Extension
Expansion by plant 2 in the industrial area in Enger. We create more warehouse capacity to ensure the supply of our customers.
2022
Extension
Extension of the photovoltaic plant by 86 kwp
2022
Extension
Management team expanded to include Lennart Schlüter and Mathis Szymanski


CONTACT
Safe Pack Solutions GmbH & Co KG
Im Sundernkamp 19 – 32130 Enger
Phone +49 (0) 5224 – 93901 – 0
team@safepack.de
Hamburg branch
Blohmstr. 18 – 21079 Hamburg
Phone +49 (0) 40 – 7679628 – 0
© 2022 Safe Pack Solutions GmbH & Co KG. All rights reserved