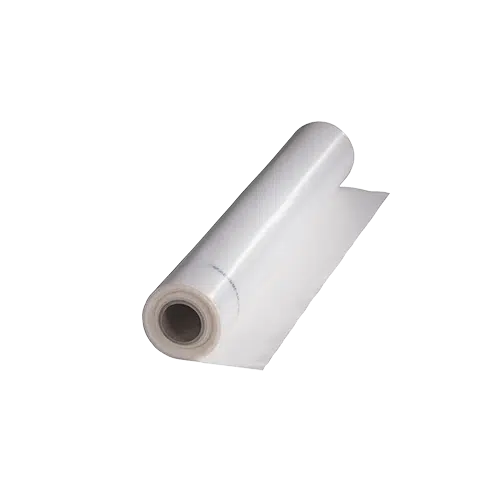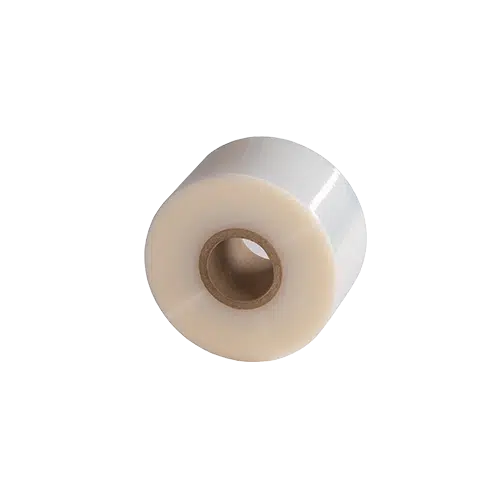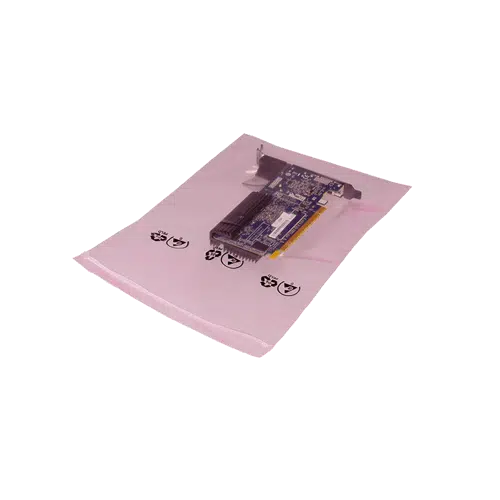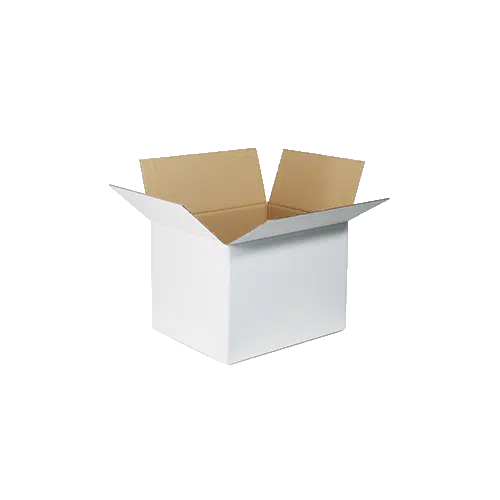 Solid and corrugated board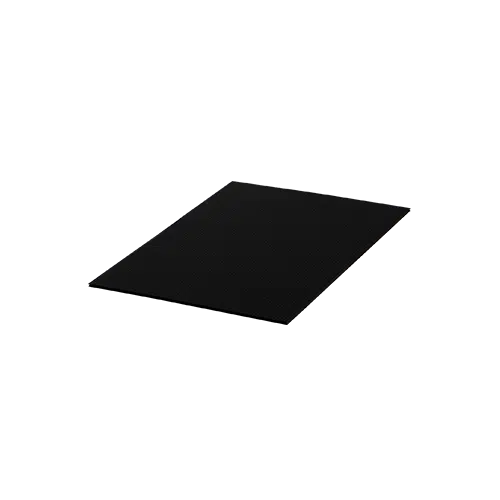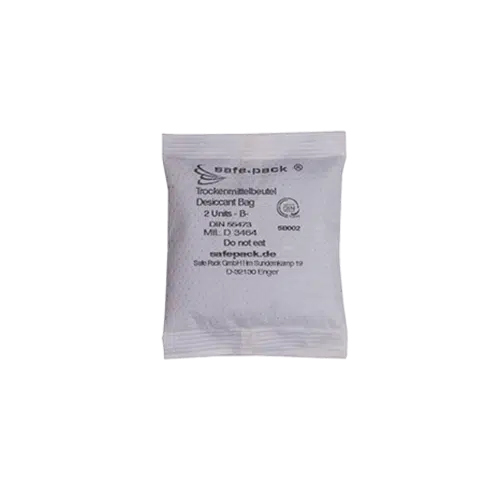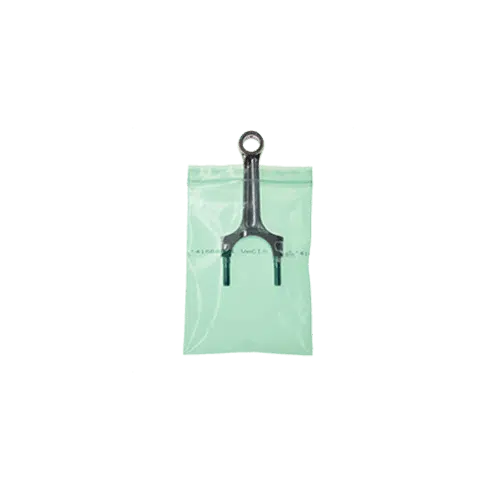 Dry Gel from Safe Pack is an effective and inexpensive dehumidifier consisting of granulated calcium chloride. Usually our Dry Gel is used in container transport. The desiccant for containers from Safe Pack.
Stop the container rain
If your products have to travel a long distance by truck, train or ship on their way to the customer, the risk travels with them in the form of condensation. This can result in moisture-related damage to both the packaging and the transported goods themselves.
This does not have to be!
With Dry Gel we offer you a desiccant for containers with effective protection! With our container desiccant you are on the safe side.
Dry Gel is used in an open system (usually container).
In addition, Dry Gel is used to prevent condensation.
Dry Gel is used when large amounts of air need to be dehumidified.
Dry Gel is recommended when dehumidifying air with high humidity (near the dew point).
Advantages
Damage due to moisture (packaging, pourability, etc.) is prevented
Fewer customer complaints
Can be used as a marketing tool
Activated carbon bags minimize unwanted odors
Versions
12 bags á 125 g
Bag blanket with adhesive dots to place on the goods in the
125 g bag per strip
self-adhesive strips for sticking into the container wall niches or onto the goods
6 x 125 g bags per stripe
For hanging on the existing eyelets in the container
2 bags á 400 g
For hanging on the existing eyelets in the container
125 g bag
without self-adhesive backing for placing on the goods in the container
Container Dehumidification with Dry Gel Max.
Practical box 1500 g to hang on the existing eyelets in the container.
You can also get this product in our store.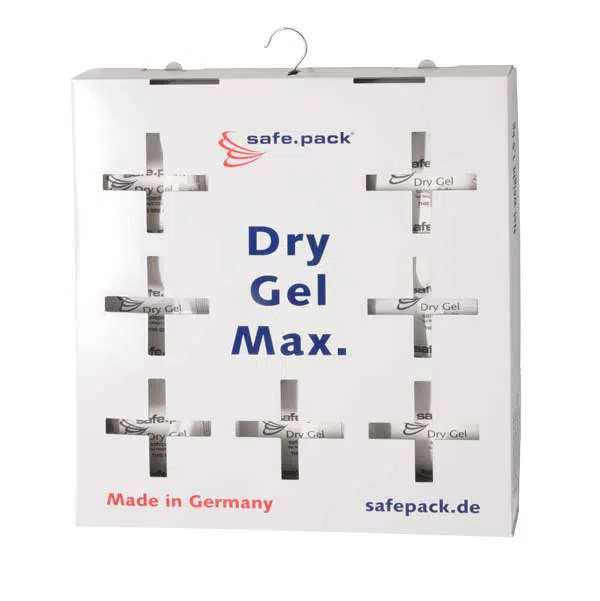 CONTACT
Safe Pack Solutions GmbH & Co KG
Im Sundernkamp 19 – 32130 Enger
Phone +49 (0) 5224 – 93901 – 0
team@safepack.de
Hamburg branch
Blohmstr. 18 – 21079 Hamburg
Phone +49 (0) 40 – 7679628 – 0
© 2022 Safe Pack Solutions GmbH & Co KG. All rights reserved