Quality when the customer is satisfied.
Safe Pack products have always stood for reliability, safety and quality.
To achieve this, we are constantly working on the further development of our products, processes and ourselves!
Among other things, we are certified for the development, packaging and distribution of ecologically optimized packaging.

Our desiccant bags are tested according to DIN 55473.
Our desiccant bags comply with DIN standard 55473 for "Packaging aids – desiccant bags". This specifies the product characteristics of high-quality desiccant bags.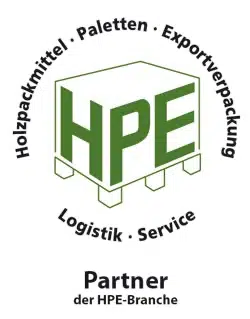 We are a partner of the HPE industry
We are supplier for many service providers in the field of packing, container stowage and logistics.
"HPE's membership consists of suppliers of pallets, packaging materials, cable drums, and service providers in the packaging, container stowage, and logistics industries. With its quality standards, the association ensures consistently high quality in all disciplines."
Source: http://www.hpe.de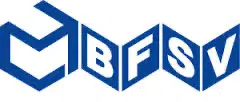 TL foil according to TL standard 8135-0019 (DIN 55530)
Our TL films are available in the following designs:
200 µm

140 µm

120 µm

100 µm
Approved by the HPE Association packaging guidelines.
Guaranteed consistent quality.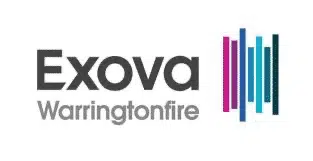 Our SafeFlex® Sheets are certified according to DIN EN 13501-1 b-s1 d0 and IMO.
Suitable for use as a material for bulkheads, walls, ceilings and cladding, as well as for flooring in shipbuilding.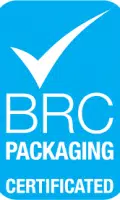 BRC certification
For the development, production and distribution of polyethylene film products, the plants in Gunzenhausen and Poland are BRC certified.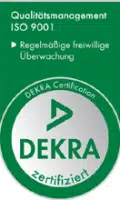 Certification according to DIN EN ISO 9001:2015
With the ISO 9001 certification, we show our customers that we are constantly driving improvement measures with regard to our processes and products in order to be able to supply them with the best possible quality.
ABOUT SAFE PACK
On the road for you in industrial packaging for over 35 years.



CONTACT
Safe Pack Solutions GmbH & Co KG
Im Sundernkamp 19 – 32130 Enger
Phone +49 (0) 5224 – 93901 – 0
team@safepack.de
Hamburg branch
Blohmstr. 18 – 21079 Hamburg
Phone +49 (0) 40 – 7679628 – 0
© 2022 Safe Pack Solutions GmbH & Co KG. All rights reserved